Methodology & Tools
Essence KPO has developed a robust methodology through the Service Delivery Engine that enables us to deliver rapid transition, stabilization and continuous improvement. Supported by our unique Autonomics toolkit, training and governance, we provide zero-surprise transition, thorough SLAs and deliver an enhanced customer experience.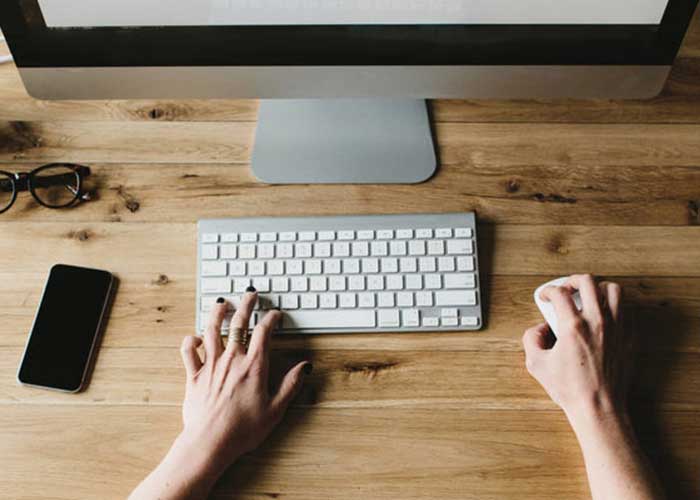 Stabilization
Essence KPO ensures rapid stabilization with efficiency and productivity gains through a metrics-driven approach, flexible workforce management and clear communication with clients, delivering faster learning curves and process improvements.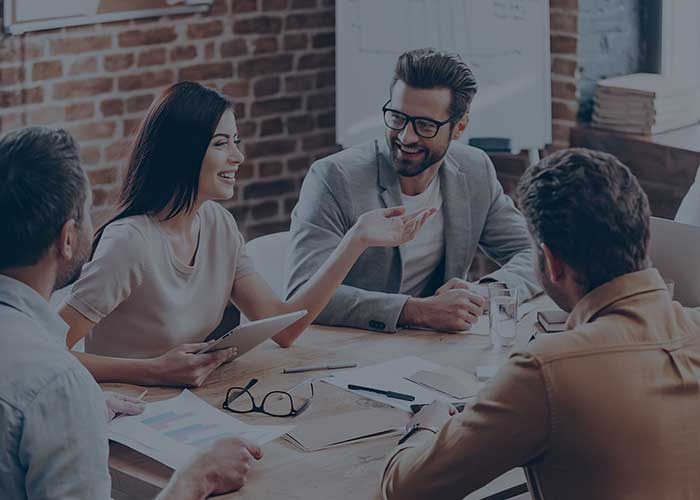 Training
Essence KPO trainers work as an integral part of the project team in charge of transition and the floor management team. Through customized training design based on client-specific service requirements, they form a critical component of our service delivery framework.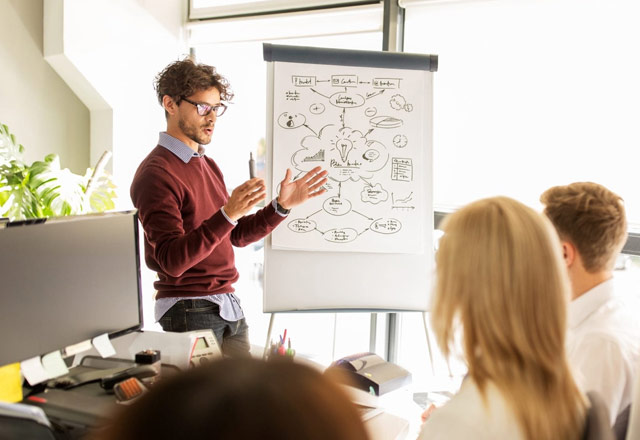 Governance
Essence KPO has a well-established governance model that guides our teams towards working in close partnership with clients.
We balance stakeholder needs, holding multiple levels of interactions across hierarchical roles with pre-defined objectives of information sharing. We ensure regular formal and informal communication and information exchange to build transparency, client satisfaction and delivering our services, that goes beyond meeting SLAs.