Accounting Services
Are you a start-up business requiring assistance with designing an accounting system, or hiring and training personnel?
Has your business outgrown its current accounting structure, requiring additional expertise?
Or, regardless of the size of your business, are you interested in outsourcing any or all accounting functions?
If any of these situations describe you and your business, leveraging Essence KPO's resources for your client accounting outsourcing or remote sourcing needs is the perfect solution.
Meaningful, well-organized financial records delivered in time to ensure that your business operations will run more efficiently on a daily basis is one of the key factors to have a successful business. Our qualified staff can assist you with the day-to-day tasks associated with accounting.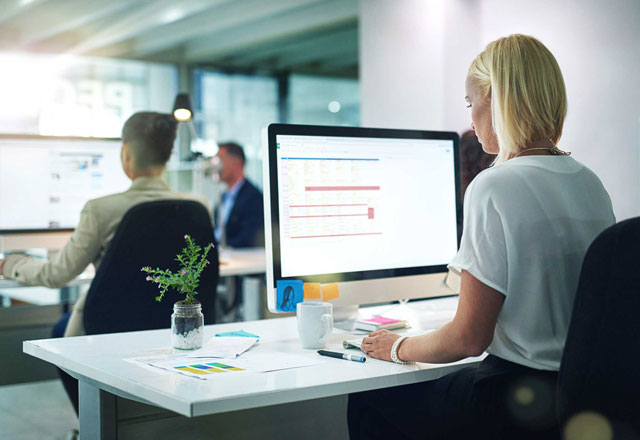 Recording Purchase Entries
Reconciliation
-Bank Reconciliation
-Credit Card Reconciliation
Accounts Receivable Management
Purchase Order Processing
Managing Accounts Payable
Preparation Of Financial Statements & its review
Review and Maintain General Ledger Accounts
Bank Reconciliation Statement
Monthly and annual financial statements
Preparation of ledgers, sub-ledgers and journals
Preparation and Finalization of Accounts from incomplete records.