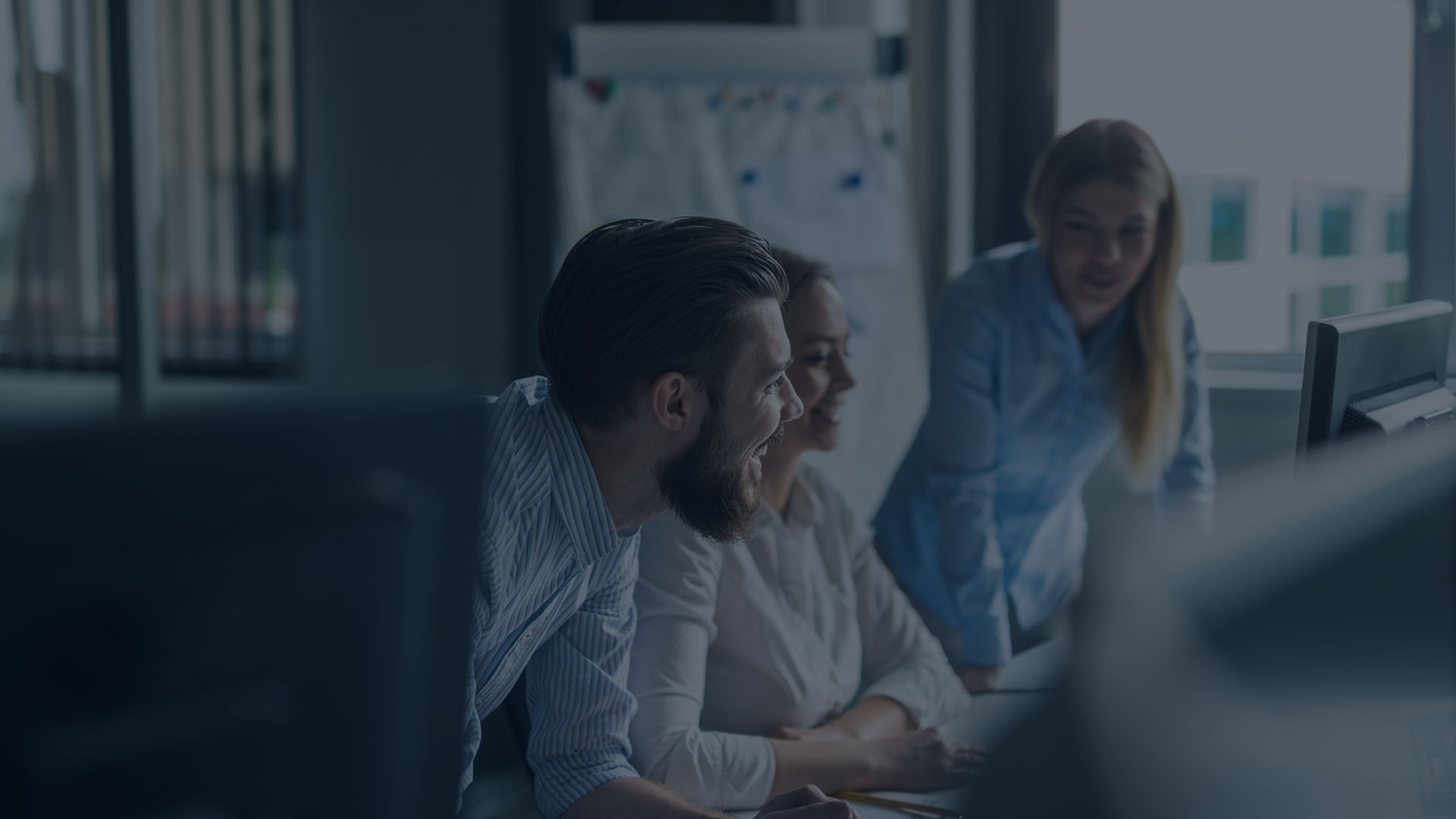 We provide Best Remote Accounting Solution
regardless of the size of your accounting firm or a business, are you interested in remote sourcing any or all accounting functions?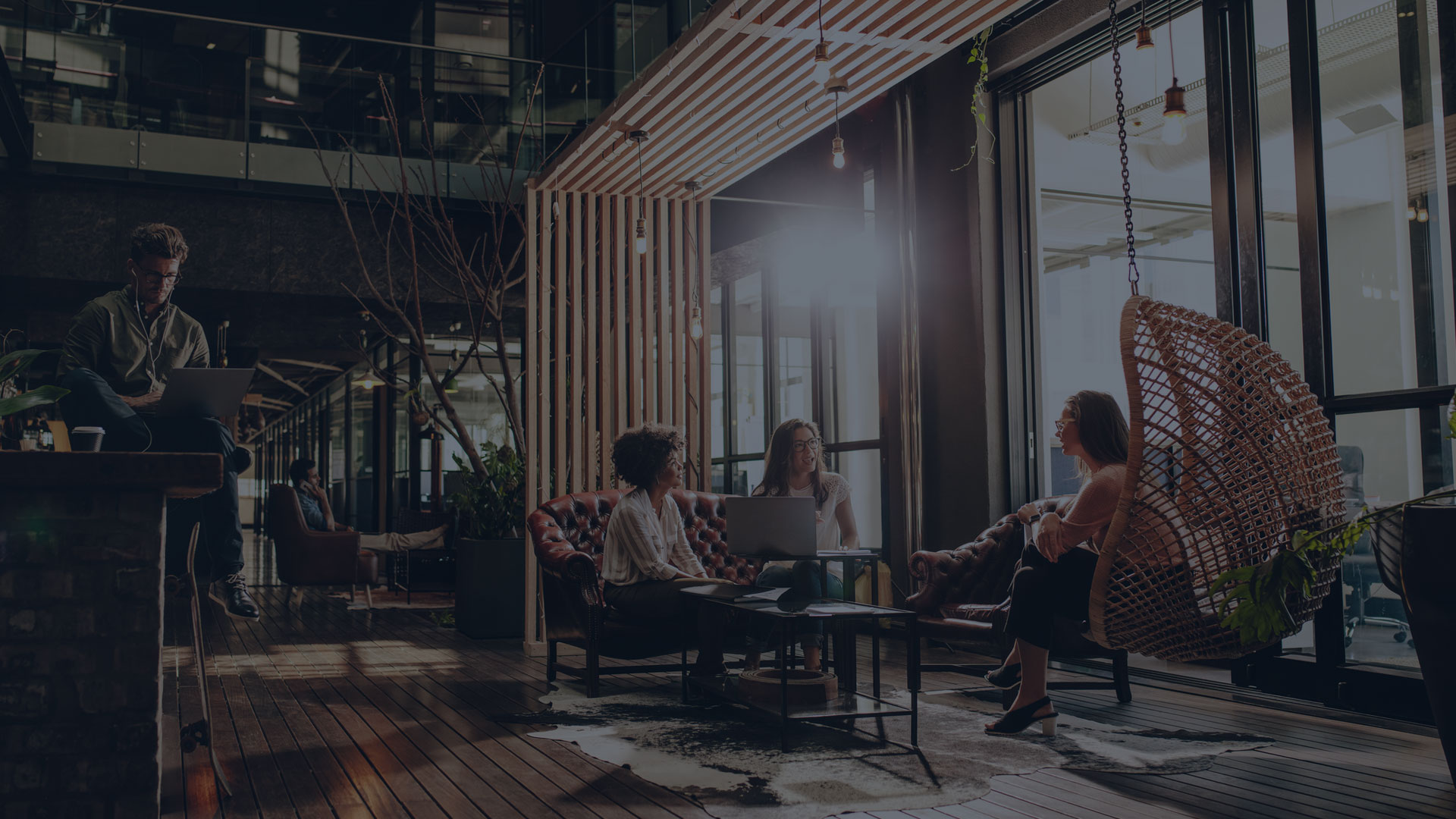 Are you a Startup Businesses
Are you a start-up business requiring assistance with designing an accounting system, or hiring and training personnel?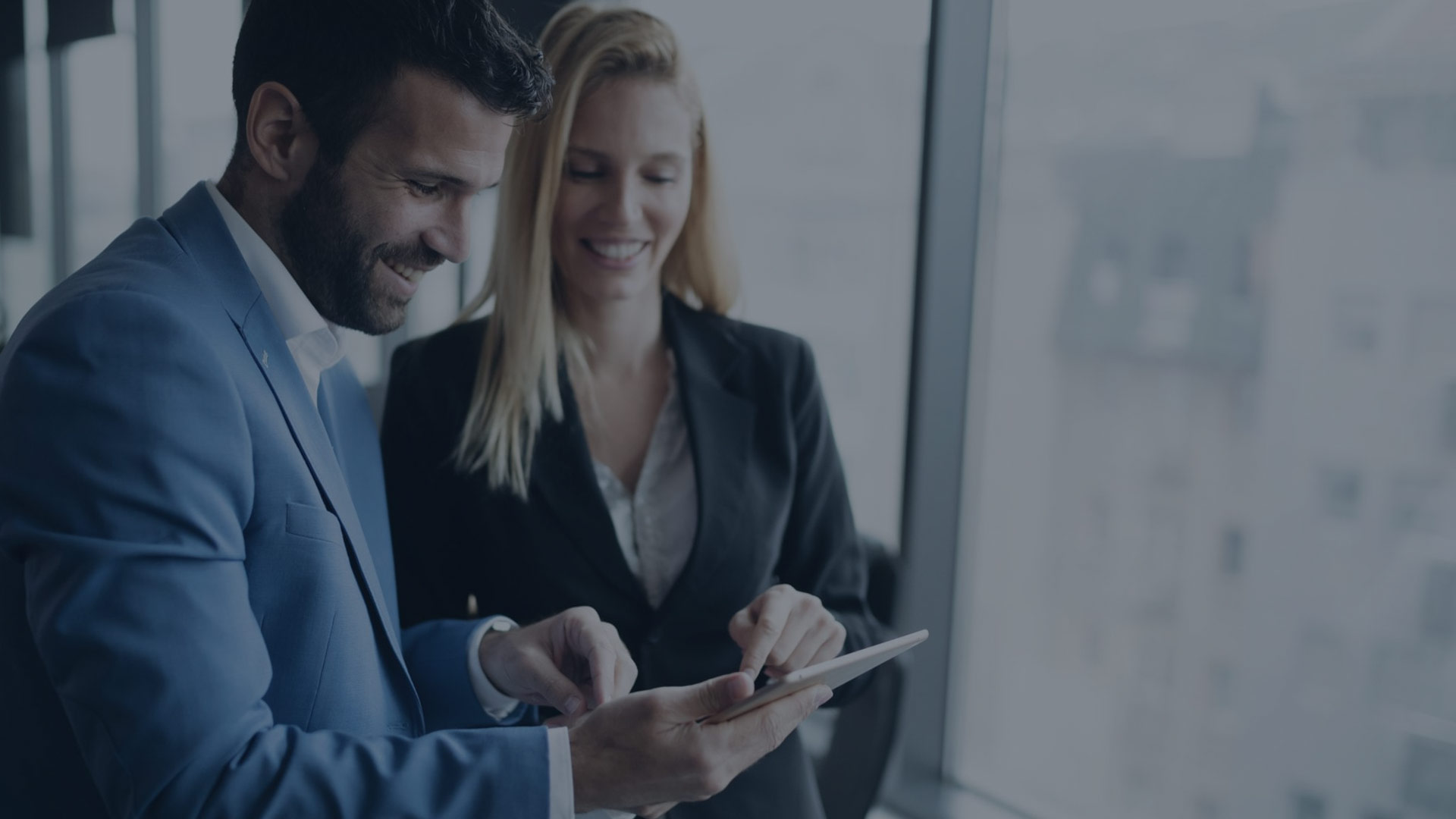 Are you a Outgrown Business
Has your business outgrown its current accounting structure, requiring additional expertise?
Essence KPO aims to create the best quality experience for our customers and stakeholders. We will achieve this through continual improvement across the following:
•Timely and transparent communication
•On-time and error-free deliverables
•Learning & development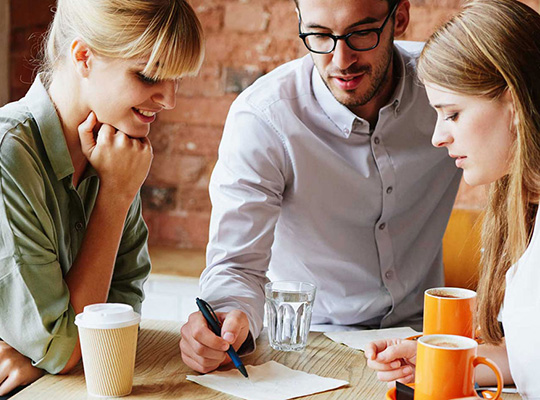 We work with you to transform your organization
We work with you to address your most critical business priorities
Advantages offered by Essence KPO:
Essence KPO offers integrated KPO, using technology-enabled services to merge front- and back-office business functions.
We deploy rapidly, either on-site at the client's or off-site at a secure facility.
We offer multi-channel constituent relations via phone, email, online chat, and self-service.
We provide a single point of contact for constituent relations, employee information and services.
We employ well-trained professionals with highly specialized skills.
Rigorous controls and security standards into every KPO engagement.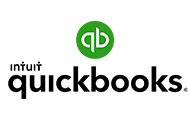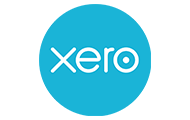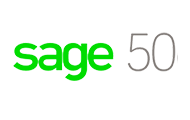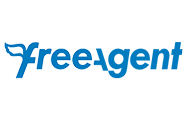 We create enduring results
We help global leaders with their organization's most critical issues and opportunities