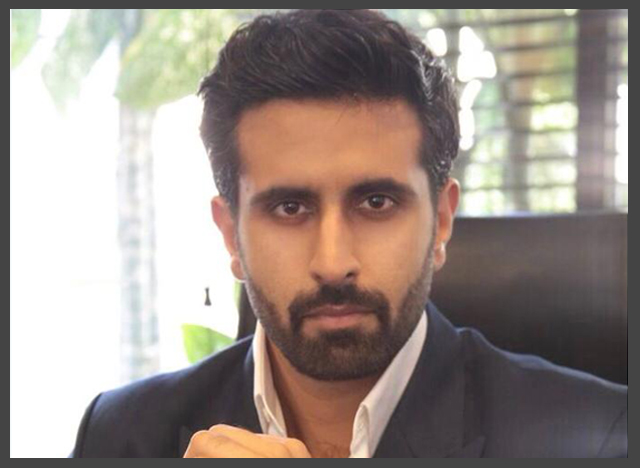 Co-Founder & President UK Region
My unconventional career path as an actor/model turned remote sourcing entrepreneur, has allowed me to develop a diverse and unique skill set that I continue to benefit from today.
Born in England with roots back in India, I grew up with a deep love for the arts. After completing my training at the Lee Strasberg Film and Television Institute in Los Angeles, I began a successful modelling and acting career. I also privately manage a portfolio of properties across the UK, which developed my skills as a financial manager and an experienced negotiator.
As someone who has never been afraid to think outside the box or felt the need to be confined to a single career; I set my sights on a completely new challenge in early 2021 when Dev offered me an exciting position at ESSENCEKPO.
As the current President of the UK Region, I help our business develop close client relationships while developing our business strategy and expanding our operations.
I still very much enjoy modelling and acting in my spare time, and I am a keen fitness enthusiast.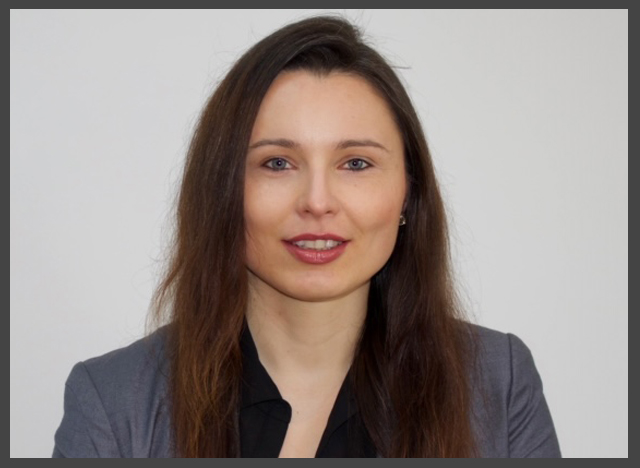 VP Global Customer Relations & Strategic Partnerships UK Region
My friends would describe me as someone who is in constant pursuit of knowledge. Born and raised in Germany, I spent my educational years studying across three different continents, at some of the world's most prestigious institutions, including Harvard University. I was eventually headhunted in the UK with an offer I accepted to pursue a PhD in Cancer Biology from University College London.
While I have enjoyed working as a Research Associate and lab manager at the UCL Cancer Institute for the past eight years, my entrepreneurial spirit fueled my longing for a new challenge. This led me down the path towards becoming Vice President of Global Customer Relations & Strategic Partnerships at ESSENCEKPO.
ESSENCEKPO is an accountancy and bookkeeping remote sourcing company, which allows businesses in the UK to rapidly scale and increase their accountancy capacity. As someone with a natural flair for numbers and a keen analytical mind, this experience has afforded me the opportunity to rapidly diversify my skills into the field of business management.
In my spare time, I love to relax with a good book, brush up on my Spanish and French, and plan my future travels for a time when the world is more open again.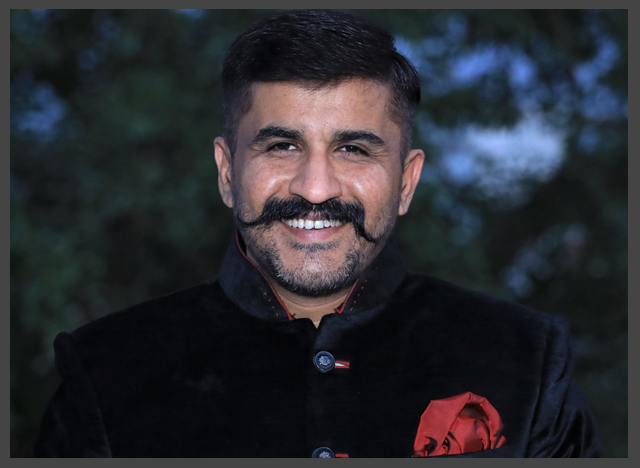 Founder & CEO
Originally from India, I spent my formative years in England, reaching a senior position in mid-level retail management. However, while England granted me the invaluable opportunity to develop crucial business management skills and achieve self-sufficiency, my family roots called me home.
Once back in India, I entered the IT industry as an outsourcing specialist, working with clients in the US who trusted me to help them seek out exceptional IT talent. With the knowledge gained and entrepreneur spirit firing, I established ESSENCEKPO in 2012 which has successfully provided a variety of IT services to domestic and offshore cliental since its inception.  In early 2021, I joined hands with Shiv and Nicole with the shared aim of utilising our experience and resources to offer premium accountancy and bookkeeping services for our remote clients in the UK.
At my core, I am a people person. I pride myself on my ability to find common ground and build strategic partnerships with people from all backgrounds and walks of life. This means that as the founder and CEO of ESSENCEKPO, I always ensure that we build strong client relationships founded on mutual understanding, respect, and trust.
In my free time, you'll find me in the gym, making sure that my body stays as fit and healthy as my mind.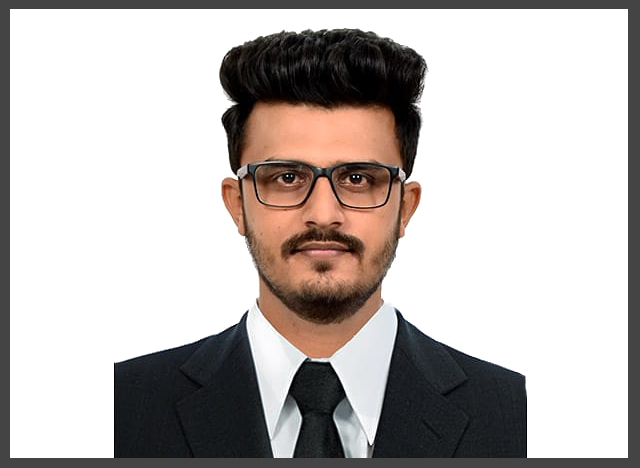 Chartered Accountant, Co-Founder & President India Region
When I decided to pursue a career as a chartered accountant, I knew that I would be entering an exceptionally competitive and demanding field. However, as a highly driven person with a natural talent for numeracy, I threw everything into my career with the confidence that I would succeed. And in 2019, I passed the Indian ACCA exam and officially became a chartered accountant.
In 2019, I began leading the internal audit team at Sharp & Tanna Associates(GFL) – India's largest producer of refrigerants and chloromethanes. This role allowed me to perform full audit cycles, including risk management, control management, inventory verifications and fraud prevention assessments.
In search of a new challenge, I joined remote sourcing accountancy firm ESSENCEKPO in [year] as President of the India Region. As the front-facing representative of our Indian side of operations, I am responsible for managing our expansive team of accountancy talent, while ensuring our UK-based clients are fully supported throughout their relationship with ESSENCEKPO.
It's my belief as a professional accountant, that sincerity, transparency, and honesty are the core principles of accountancy. Therefore, throughout my career, I always put these values at the forefront of all my work.